Advantage:
1. Applicable to pipeline maintenance, maintenance, testing and valve replacement applications;
2. No friction, only parallel exercise will not cause flanges;
3. Special internal lock design, no need to bend before using, but also avoid the slide at the connection;
4. There are very few moving parts, strong and durable, and do not need to spend to experience maintenance and maintenance.
Specification: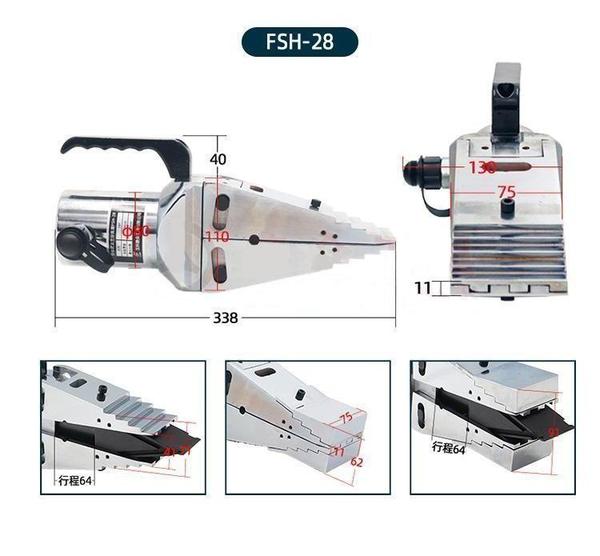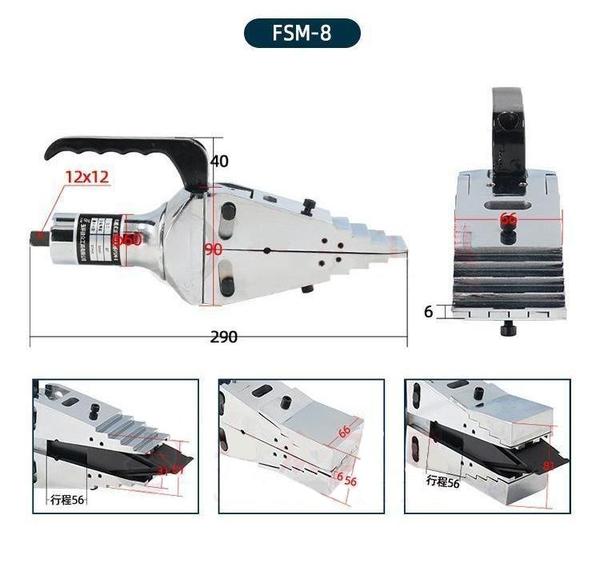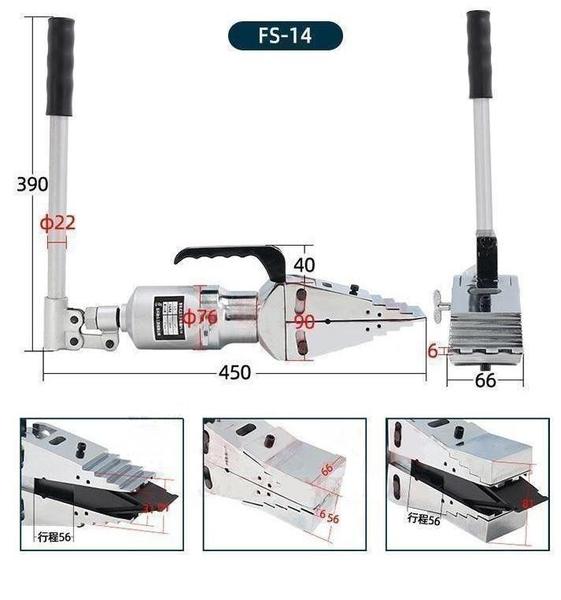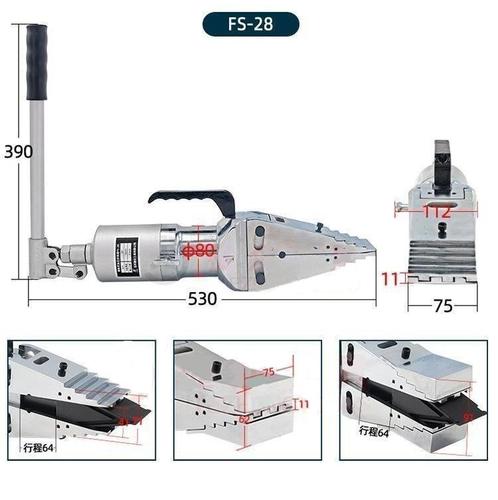 Package: